BLOOMINGTON, Ill. (WGLT) – A Bloomington man went before a judge Thursday afternoon to answer to charges stemming from a shooting Tuesday in which two people were hospitalized.
McLean County prosecutors charged Dominique Atwater, 26, with seven felony counts in connection with the shooting at an apartment in the 1700 block of Springfield Road.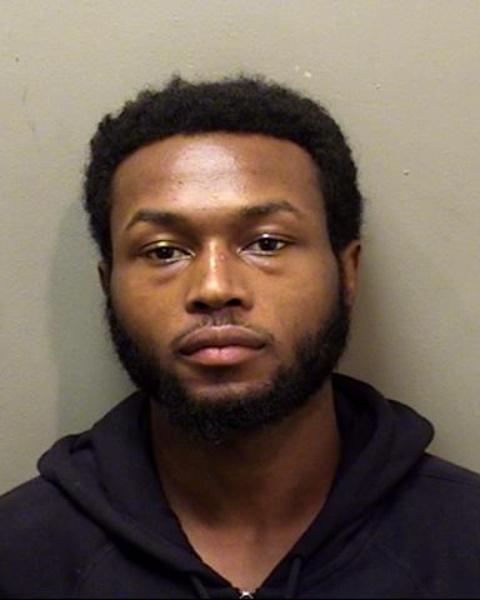 Dominique Atwater, 26, faces a $200,000 following his arrest on seven felony counts.
The charges includes four counts of aggravated discharge of a firearm and one count of each aggravated battery, reckless discharge of a firearm, and aggravated unlawful use of a weapon.
For the full story, visit WGLT.