OUR MISSION
Welcome to the Orthopedic & Shoulder Center, the practice of orthopedic surgeon Lawrence Li, MD. Dr. Li and his staff are proud to offer the best surgical as well as nonsurgical treatment options for their patients. We treat all Orthopedic conditions involving the Shoulder, Elbow, Wrist, Hand, Hip, Knee, Ankle, Foot, Neck, and Back. Dr. Li and his therapy staff are able to successfully treat most of their patients without surgery, but when orthopedic surgery is required, the most minimally invasive option is chosen. Our goal is to be the most efficient, convenient, and best provider for all your orthopedic needs. Dr. Li and his staff has served Bloomington, Normal, and Central Illinois for over 25 years.
LEARN ABOUT ORTHOPEDIC SURGERY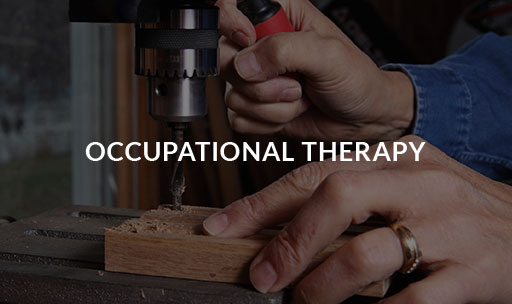 CALL US FIRST
If you have an orthopedic emergency, we encourage you to contact our office by phone at 309-888-9800, before a primary care physician, convenient care, or emergency room.
For emergencies after hours, call 309-888-9800 and the answering service will contact Dr. Li.
NORMAL OFFICE
2200 FORT JESSE ROAD SUITE 250
NORMAL, IL 61761
GET DIRECTIONS
TEL: 309-888-9800
FAX: 309-828-9700