This is an archived article and the information in the article may be outdated. Please look at the time stamp on the story to see when it was last updated.
How to keep your home safe in the winter
Global warming doesn't eliminate snowstorms. The increased surface temperature of the earth puts more water vapor in the air, so when winter weather hits, it's severe. The result can be anything from disrupting travel to putting your life at risk. As the lingering heat dissipates over the next several weeks and the U.S. moves into the coldest temperatures of the season, it is important to know how to keep your home warm and protected from the weather.
In this article: Google Nest Learning Thermostat, Frost King HC30A Automatic Electric Heat Kit Heating Cables and Pelonis Ceramic Tower Indoor Space Heater
Hazards of winter weather
The most obvious problem that winter weather brings is the cold. According to the Centers for Disease Control (CDC), hypothermia can occur even if the temperature is over 40 degrees. Infants, the elderly, people who are sick, individuals who are outside and those using alcohol or other drugs are most at risk.
However, low temperatures are only the tip of the iceberg. Winter weather can damage homes and cut off power, heat and communication services. Misusing generators or trying to warm your home in unorthodox ways can lead to carbon monoxide poisoning. Also, overexertion can have a fatal outcome.
How winter weather can damage your home
As long as you have shelter, power and food, you can stay relatively safe throughout winter. But you need to know what cold weather can do to your home to be prepared. Here are 10 ways winter weather can damage your house:
Water that freezes in your gutters can become too heavy and cause them to fall.
Snow that lingers on your roof can create too much weight and cause structural damage. It can also melt from beneath and leak through into your attic and down your walls to your foundation.
Uninsulated pipes can freeze and burst, creating an unpleasant situation that can cause a great deal of damage.
Melting water can pool around window and door frames, eventually leading to rot and inviting termites.
Warm, dry air inside the home can cause materials, such as plaster, to crack.
Fluctuating temperatures can cause caulk around your windows and doors to crack and create drafts.
Snow, ice and harsh chemicals can damage your driveway, walkways and outdoor steps.
Gaps in the foundation or around pipes make it very inviting for mice and other unwanted animals to take up shelter in your home.
Snow and ice that gathers on branches can cause them to fall, damaging whatever is below.
10. Cold air outside and warm air inside can cause condensation to form on the outer walls of your home. If left unchecked, these damp patches can breed mold.
How to prepare your home for the cold weather and winter storms
Although it may be impossible to anticipate every eventuality, you can employ more than a few common sense strategies to help ensure your winter is uneventful. While it is best to prepare before the season, you can do most of these tasks at any time:
Check for drafts: Look, listen and feel around doors and windows for drafts. Remove old caulk and apply new caulk to seal any leaks.
Clear gutters: Inspect and clear your gutters so nothing blocks water flow. If you live in a cold climate, consider installing a heat cable to prevent freezing.
Insulate pipes: Consider insulating or running a pipe heating cable around pipes in the attic and crawl space to prevent freezing.
Open faucets: A stream is less likely to freeze than a pond. Open your faucets slightly to allow water to keep moving through your pipes. Even a trickle can help.
Get your HVAC/chimney inspected: Ideally, before the season starts, get your heating system and chimney inspected to help ensure no surprises during the winter.
Consider a smart thermostat: A smart thermostat gives you complete control over your home's temperature, even when you aren't there. The best models also alert you of potential problems, giving you a better chance to get help before troubles compound and escalate.
Consider purchasing a backup generator: Winter storms have a knack for weighing down tree branches and downing power lines. A backup generator can keep your essential appliances running when you lose power.
Cut back branches: If you have branches over the home or near power lines, remove them to prevent them from causing problems during a storm.
Patch holes: If you find any holes around the foundation or doors, be sure to patch them to keep small animals from coming in and taking up residence in your home over winter.
Products you need to secure your home for winter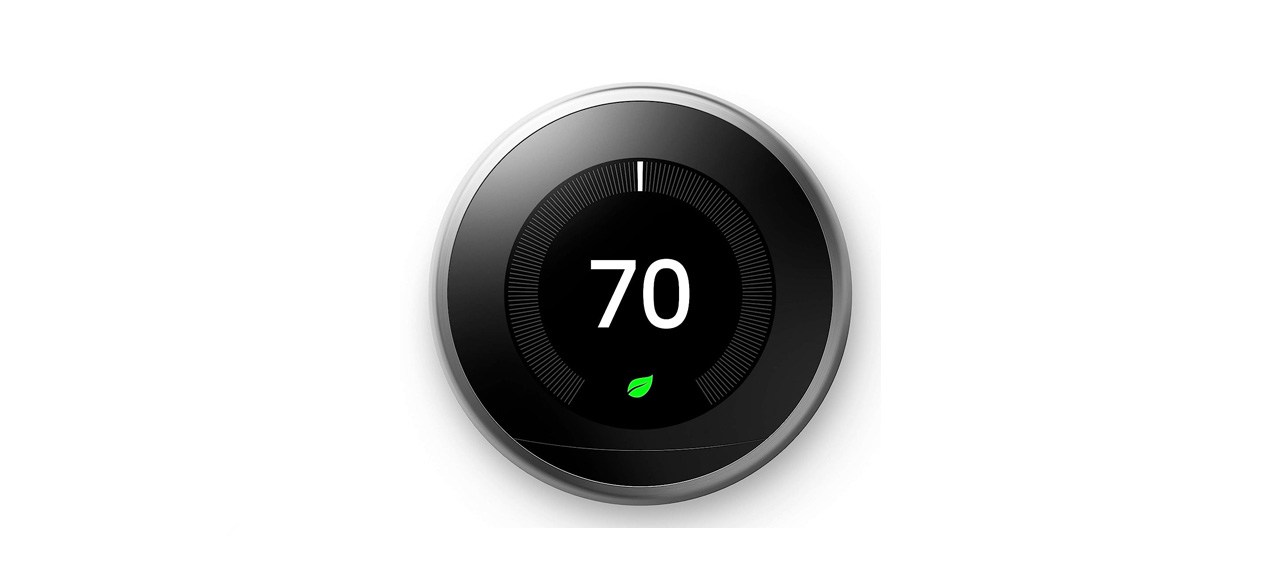 Google Nest Learning Thermostat
With a learning thermostat, the device programs itself so you always have the ideal temperature in your home, which means no frozen pipes. You can control the temperature wherever you are and save money on your energy bill. Additionally, it monitors your system to let you know if things aren't functioning as they should be.
Sold by Amazon, Best Buy, Home Depot, Kohl's and Target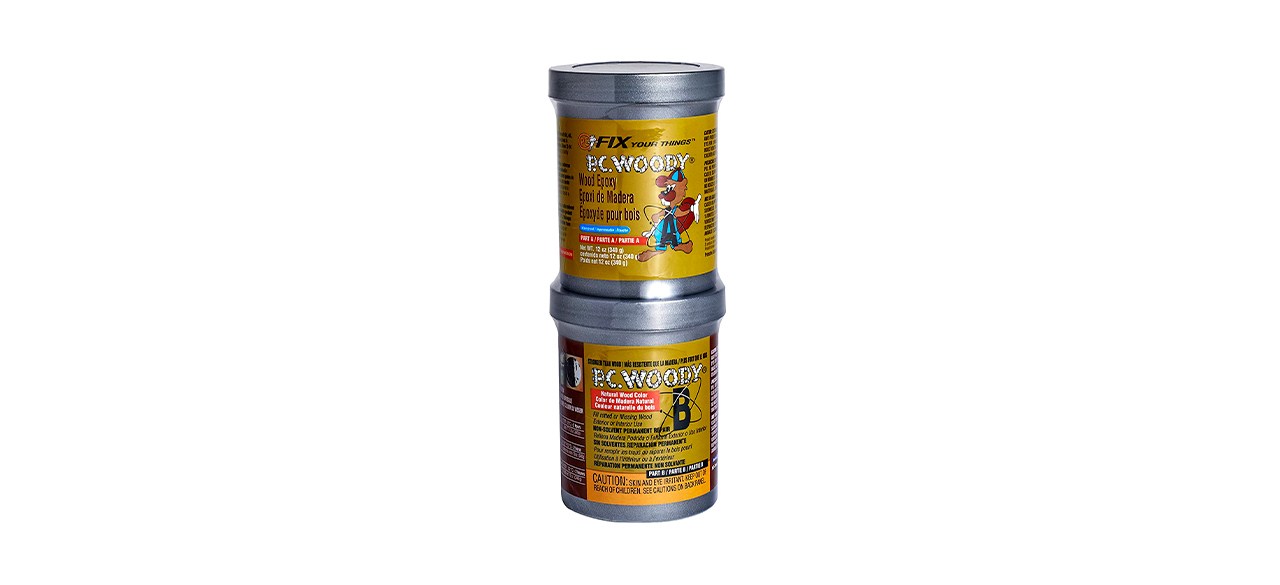 PC Products PC-Woody Wood Repair Epoxy Paste
This epoxy paste replaces missing or rotted wood. It acts like real wood after curing. You can sand it, paint it, drill it, nail it and more.
Sold by Amazon and Home Depot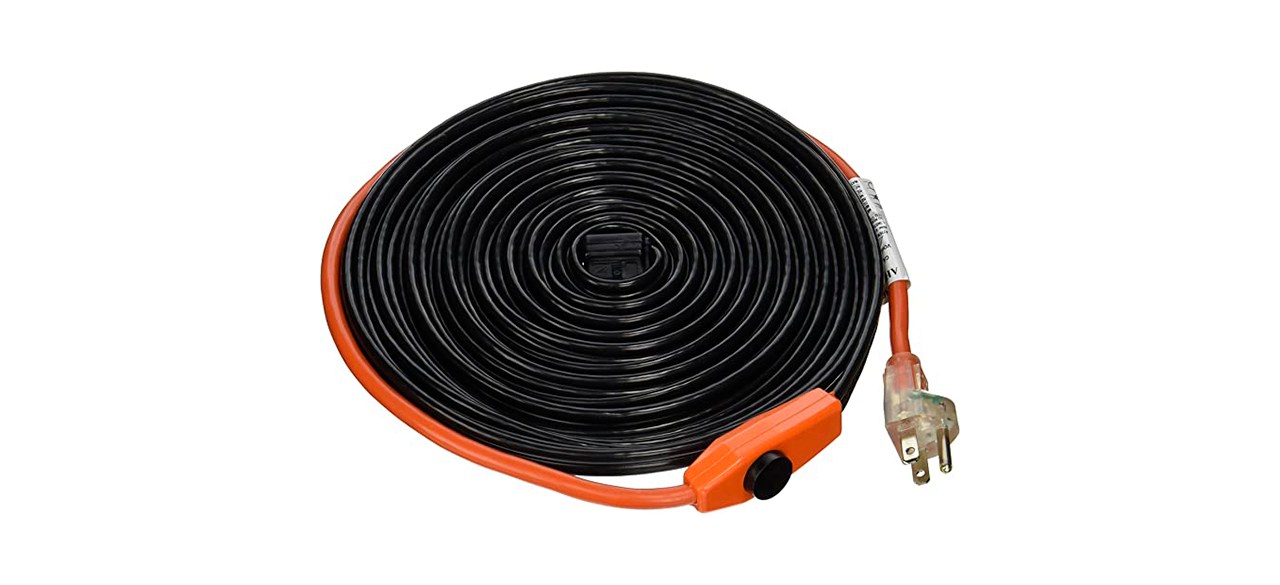 Frost King HC30A Automatic Electric Heat Kit Heating Cables
This heating kit comes with 30 feet of cable and can be used on either metal or plastic pipes to prevent freezing. It is effective down to minus 40 degrees and has a power indicator light and a built-in thermostat.
Sold by Amazon and Home Depot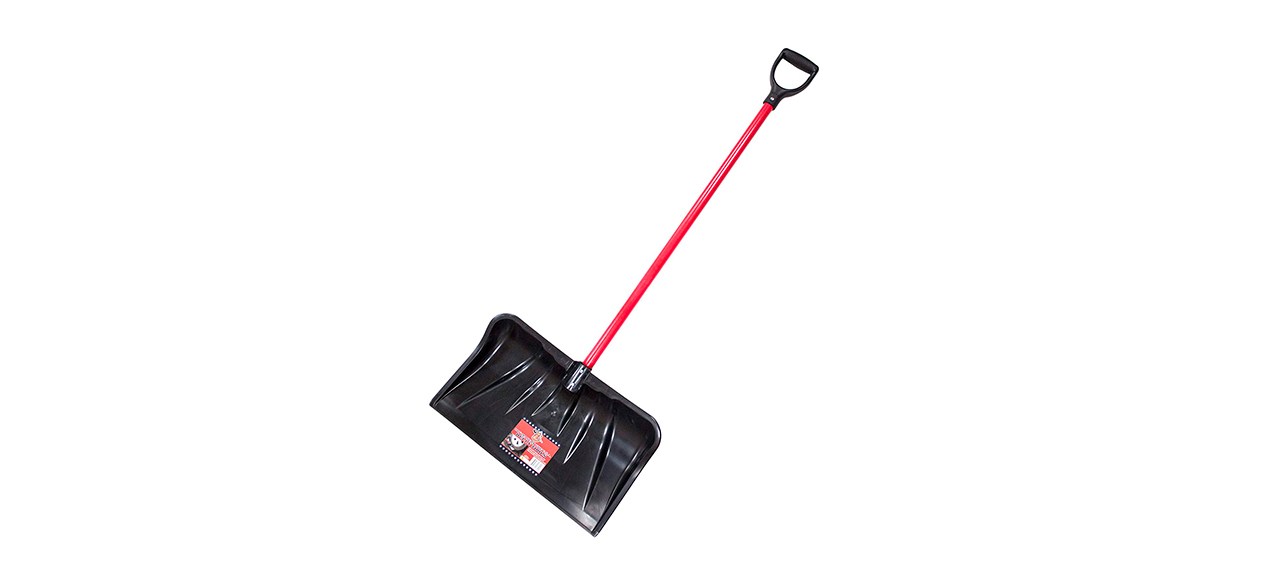 It's easy to accidentally damage your driveway or walk while removing snow. This shovel features a lightweight polypropylene design to help remove snow safely from various surfaces.
Sold by Amazon and Home Depot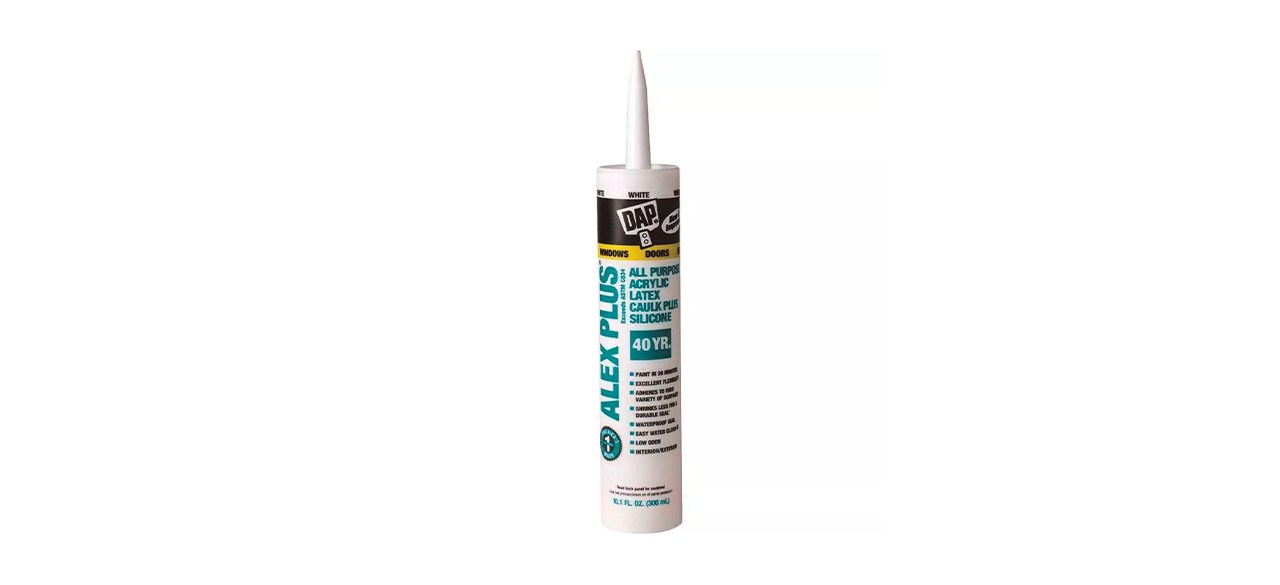 DAP is a trusted brand. This all-purpose caulk with silicone is suitable for indoor or outdoor applications. It offers a balance of flexibility and adhesion to create a crack-resistant, waterproof seal.
Sold by Target and Home Depot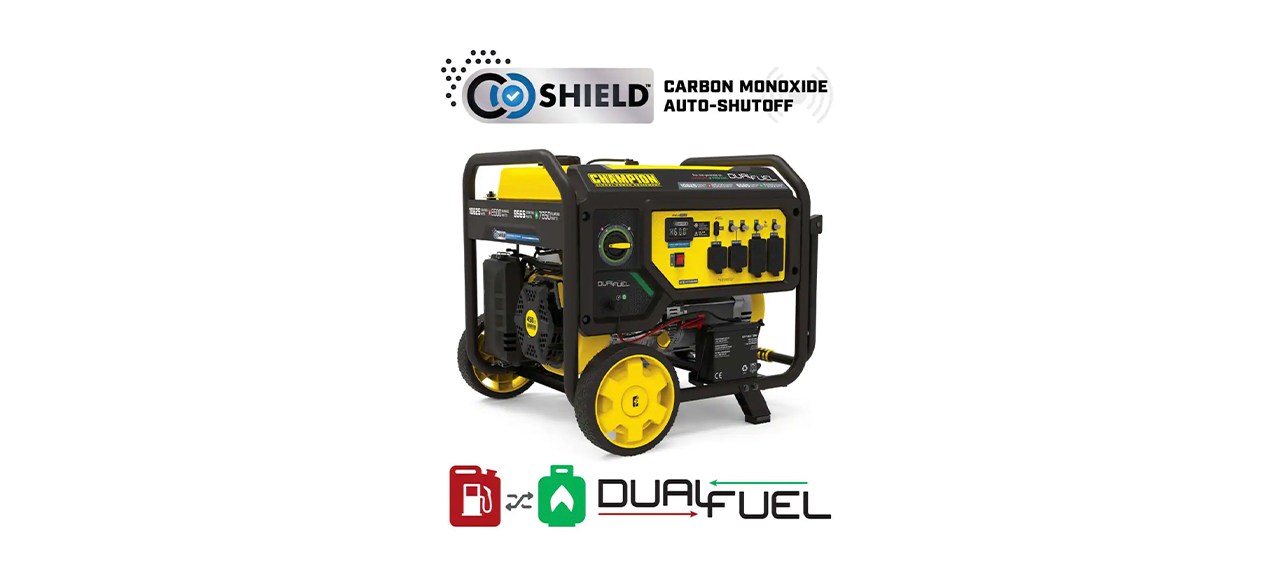 Champion Power Equipment Dual Fuel Portable Generator
You get 8,500 watts of power with this dual-fuel generator (gasoline or propane). It has an electric start, has up to a 10-hour runtime and incorporates safety features, such as an automatic shut-off and an LED monitor light.
Sold by Home Depot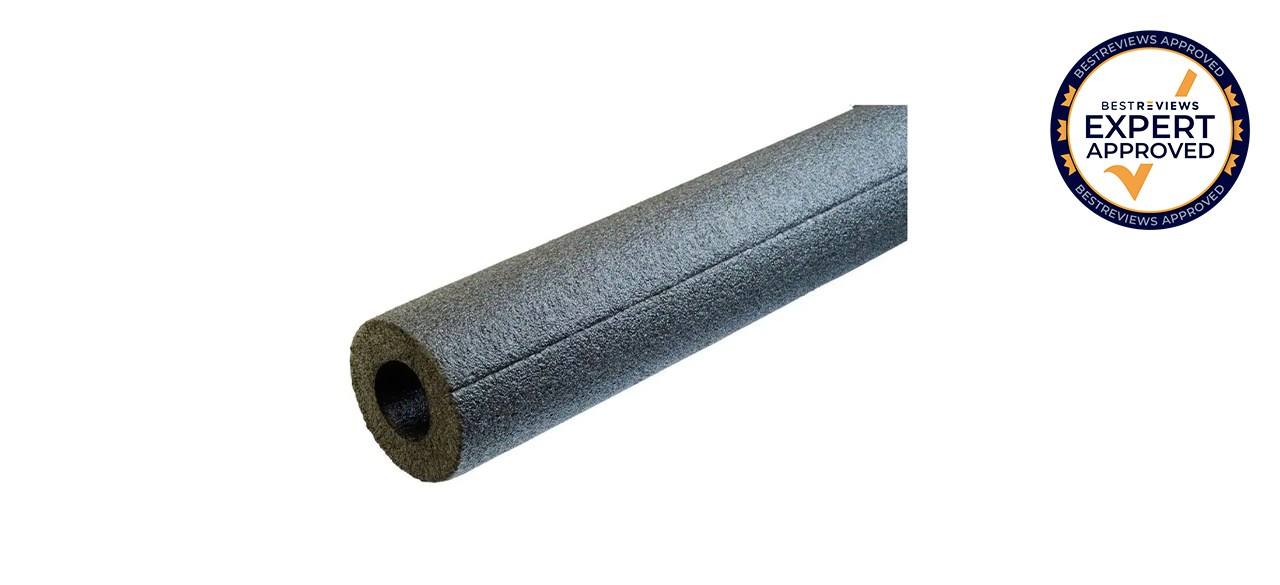 Simple yet effective, this foam pipe insulation can be quickly attached to pipes to protect them from freezing. It's 6 feet long and best for 1-inch copper and three-quarter-inch iron pipes.
Sold by Home Depot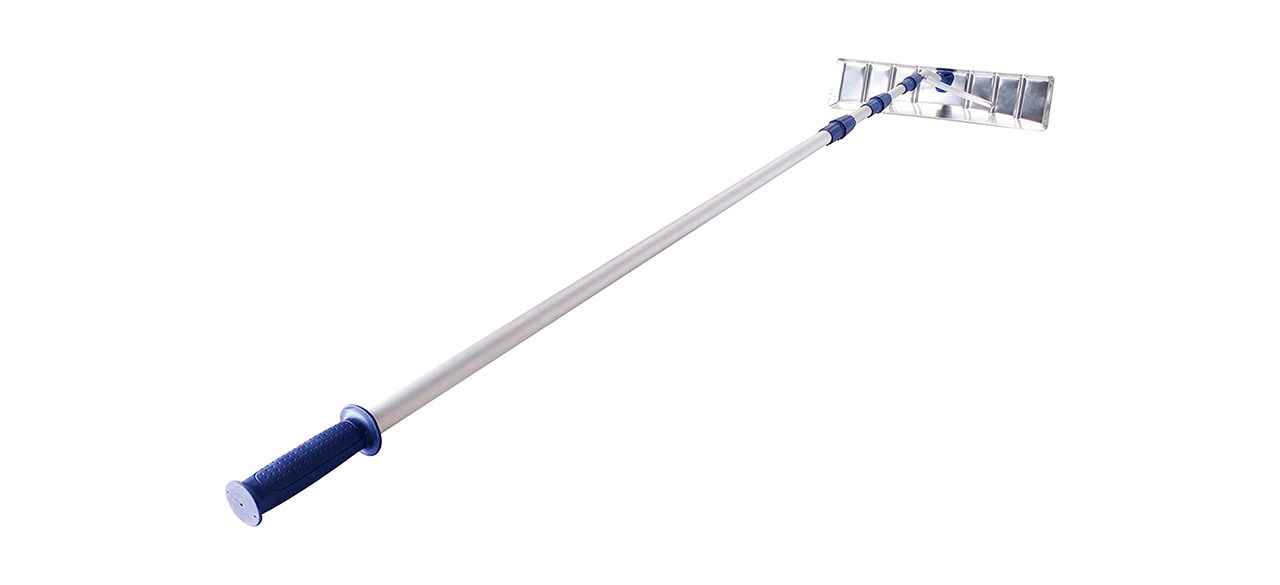 Snow Joe Twist-N-Lock Telescoping Aluminum Roof Rake
When snow builds up on your roof, you want to remove it ASAP. This telescoping roof rake is lightweight and has a 21-foot reach.
Sold by Amazon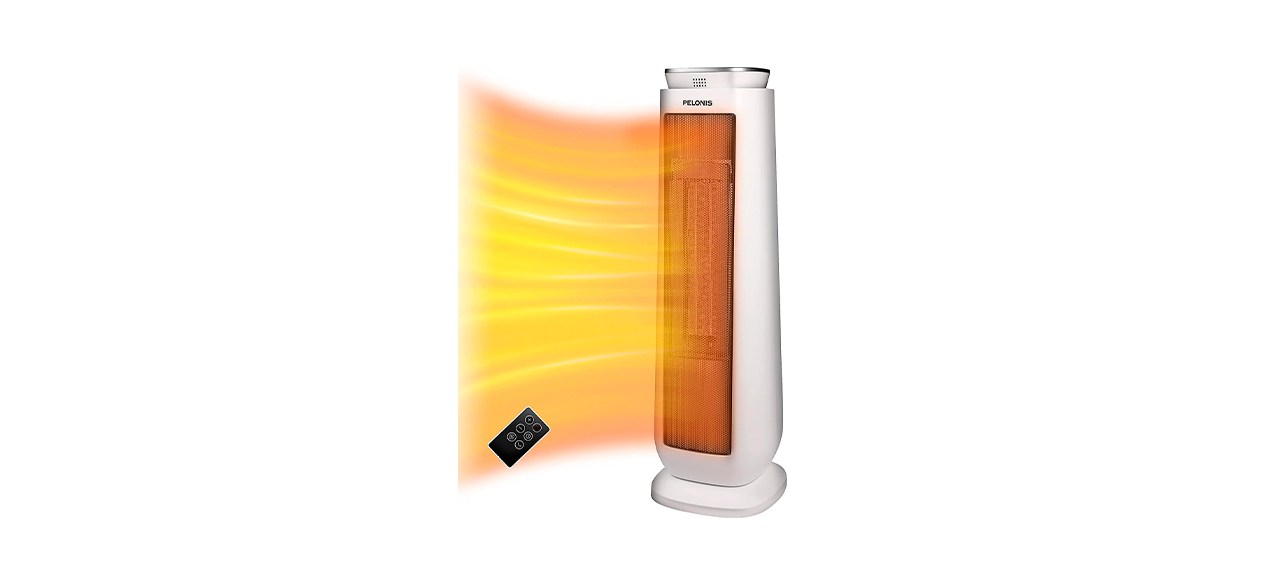 Pelonis Ceramic Tower Indoor Space Heater
Not every room in your home has the same airflow. This ceramic heater lets you warm up a small space without turning up the thermostat and wasting energy. It features a timer, three heat settings and automatic tip-over protection.
Sold by Amazon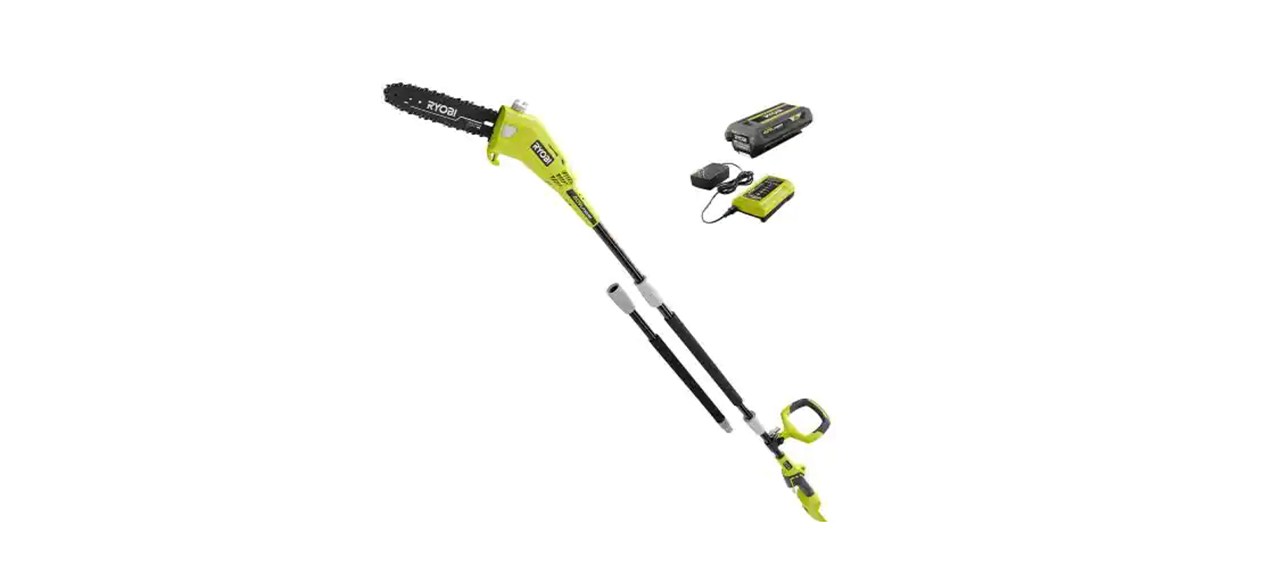 This handy tool lets you remove limbs before they fall and create a problem. It has a 9.5-foot reach with a 10-inch bar and chain. The angled head facilitates limb removal.
Sold by Home Depot
Want to shop the best products at the best prices? Check out Daily Deals from BestReviews.
Sign up here to receive the BestReviews weekly newsletter for useful advice on new products and noteworthy deals.
Allen Foster writes for BestReviews. BestReviews has helped millions of consumers simplify their purchasing decisions, saving them time and money.
Copyright 2023 BestReviews, a Nexstar company. All rights reserved.