This is an archived article and the information in the article may be outdated. Please look at the time stamp on the story to see when it was last updated.
'The Last of Us' becomes one of HBO Max's top debuts
Less than a week ago, HBO Max premiered "The Last of Us," a new TV series based on the bestselling third-person video game released a decade ago for PlayStation 3. The first episode attracted 4.7 million viewers, making it the streaming service's third-highest debut ever.
While this is great news for HBO Max, it's hardly a first. Video games have been source material for TV shows and movies since the last millennium. Some of these ventures were wildly successful, while others are best if forgotten. Here is a rundown of some of the iconic video games that made the leap to another screen.
What makes a story idea marketable?
Story ideas can come from anywhere at any time. You could think of one while you are in the shower, walking, driving, reading a short story, reading a comic book, playing a video game or even while watching another movie or TV show. To be marketable, however, that story needs to contain a few specific elements. Ideally, it's a high-concept story with a well-defined conflict and relatable or intriguing characters with a satisfying conclusion. Beyond that, it needs to fit cleanly in a genre and have a target audience.
Why Hollywood is interested in video games
Entertainment is an investment. TV shows and films are made primarily because someone believes they can make money off of them. Popular video games have already cleared many of the most important marketability hurdles. Namely, they have established an audience in a particular genre. In short, the target audience has already spent money on the game, so it's a good bet they will flock to a well-made movie or become engaged with a quality TV series.
Why video games are great source materials for movies and TV shows
Besides the financial elements, such as a built-in audience, video games are uniquely suited for transitioning into film and TV shows for creative reasons. Video games have an established storyline with a specific quest or goal. Players are familiar and sympathetic to the character's plight, especially after having been the character themselves. Also, the style, fashion and other creative details have already been established — a wise creative team won't change a thing, like giving a hedgehog creepy teeth. In short, all the creative elements are there, so making a TV show or movie from a video game gives a production team a huge head start.
Best video games that became TV shows or movies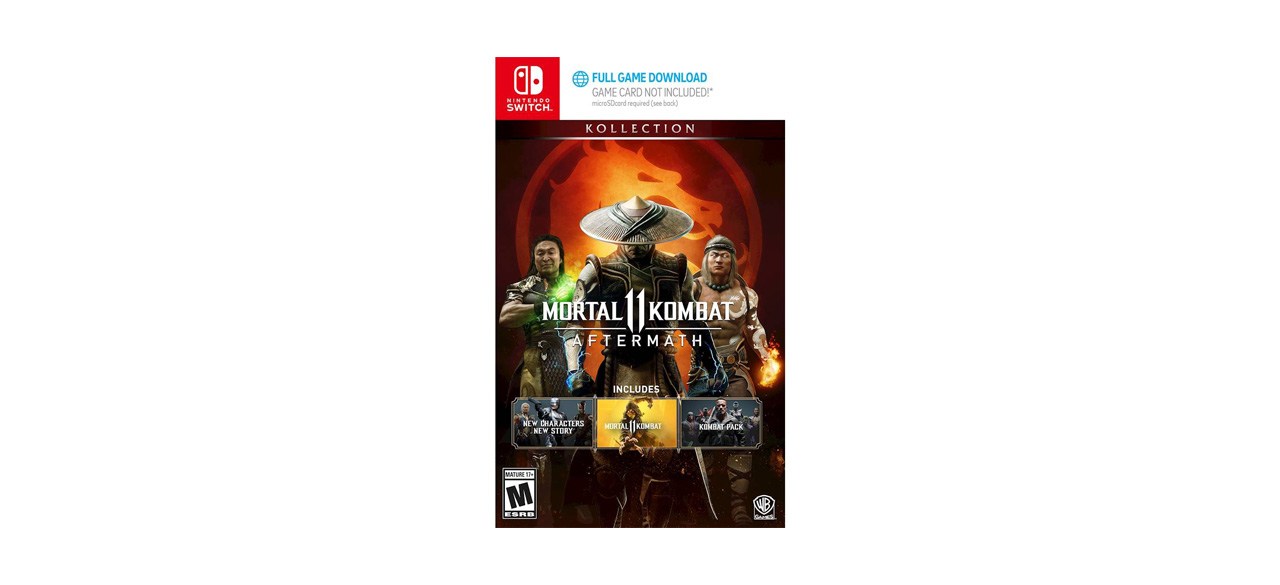 Mortal Kombat 11: Aftermath Kollection
While the movies have been uneven, Mortal Kombat games have always been killer. In this outing, you get to play as Sheeva, Fujin, RoboCop, Spawn, Joker and more. There are also all-new iconic fatalities and stages. Sold by Best Buy and Target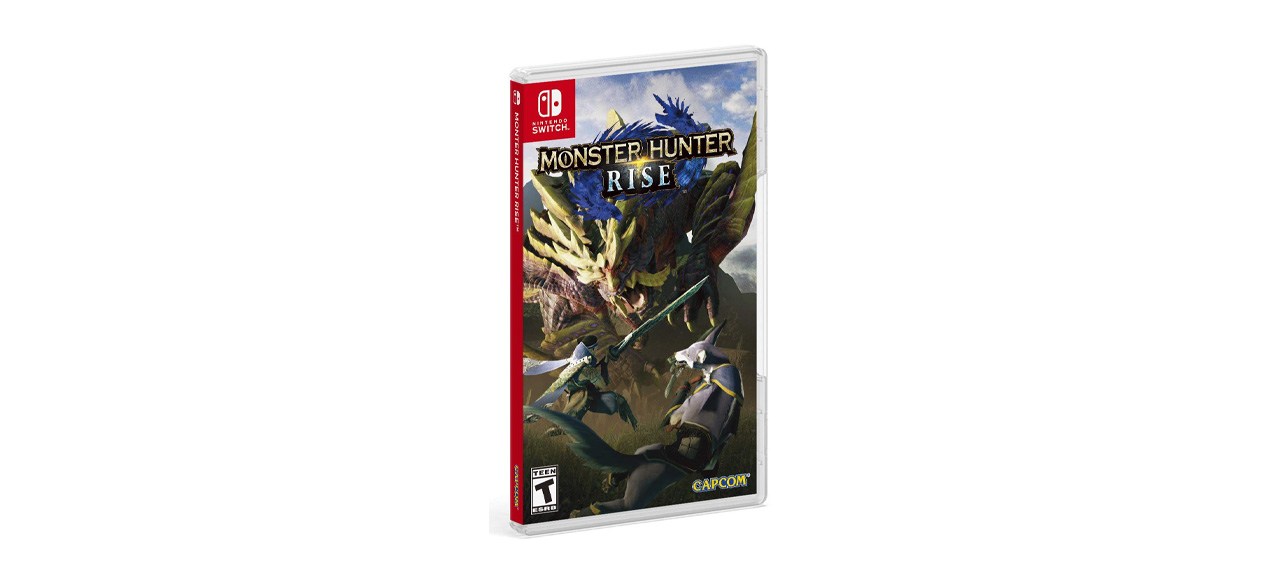 The film starred Milla Jovovich and Tony Jaa, who must battle giant creatures with fearsome powers to survive. The game is set in Kamura Village, and players can hunt solo or at a party to earn rewards to become the ultimate hunter. Sold by Amazon, Best Buy and Target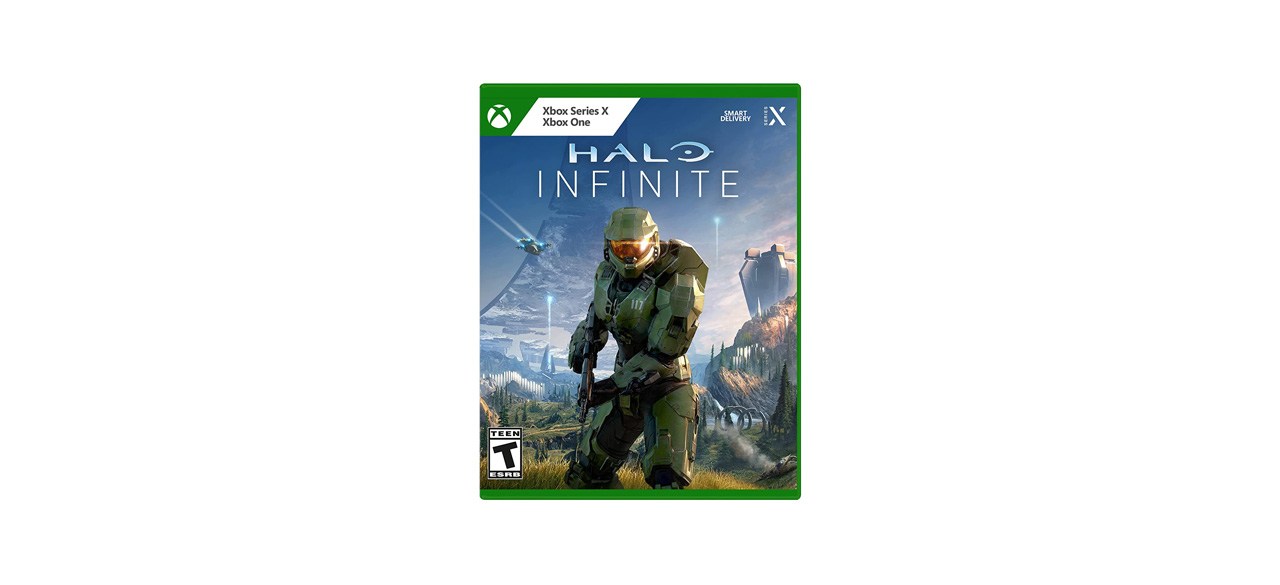 The 2022 Halo TV series was a hit. And why wouldn't it be? It was based on the classic first-person shooter game. In the Halo Infinite game, players get to don the armor of the greatest hero to help save humanity. Sold by Amazon, Best Buy and Target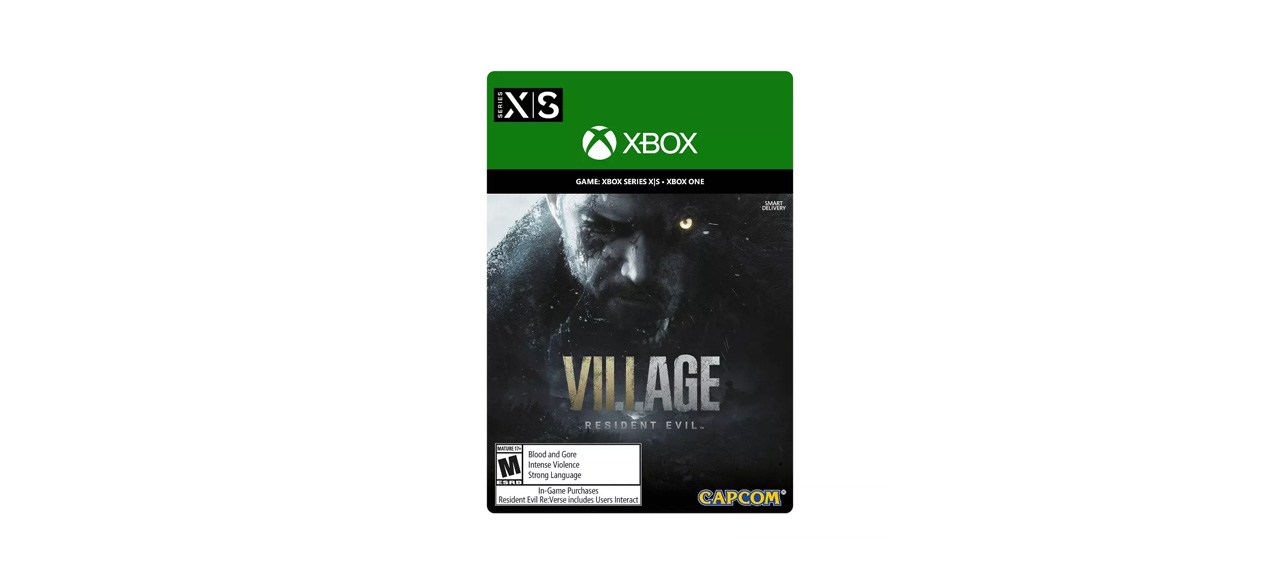 There are so many Resident Evil films and TV shows that it's hard to keep track of the problems that nasty T-virus is causing. In the latest game, the eighth major installment in the series, players face new challenges, discover familiar faces and have new mysteries to solve. Sold by Amazon, Best Buy and Target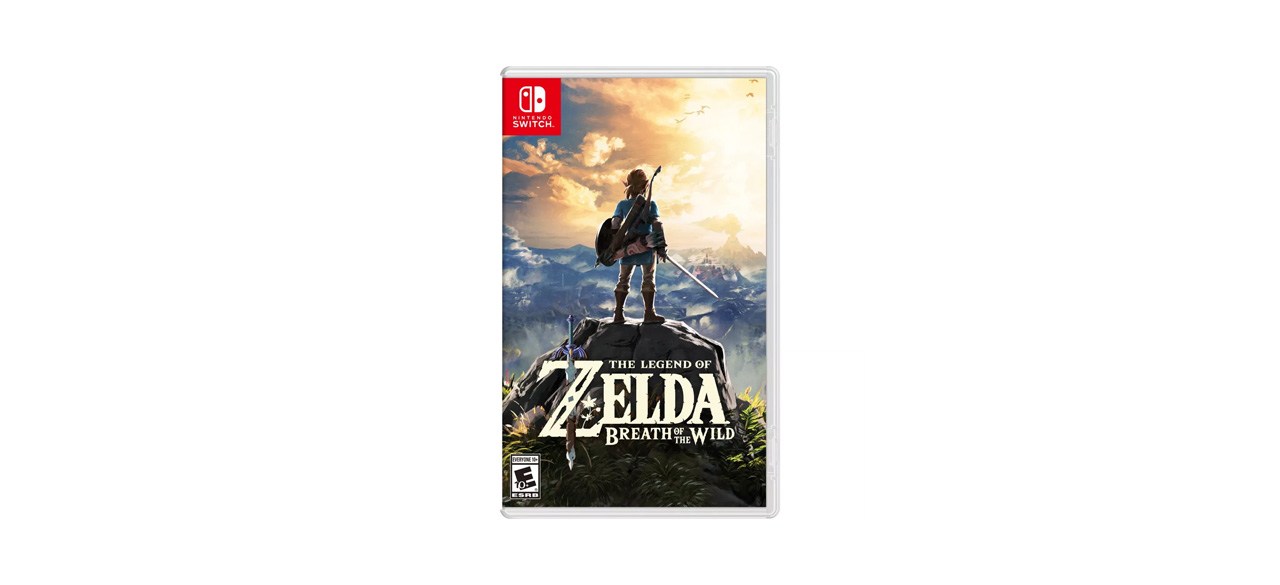 The Legend of Zelda: Breath of the Wild
While you might not have ever seen it, there was a TV series that aired way back in the late 80s. With the newest game, you can explore Hyrule like never before. Players can live off the land, scavenge weapons, make their own choices and face the consequences. Sold by Amazon, Best Buy and Target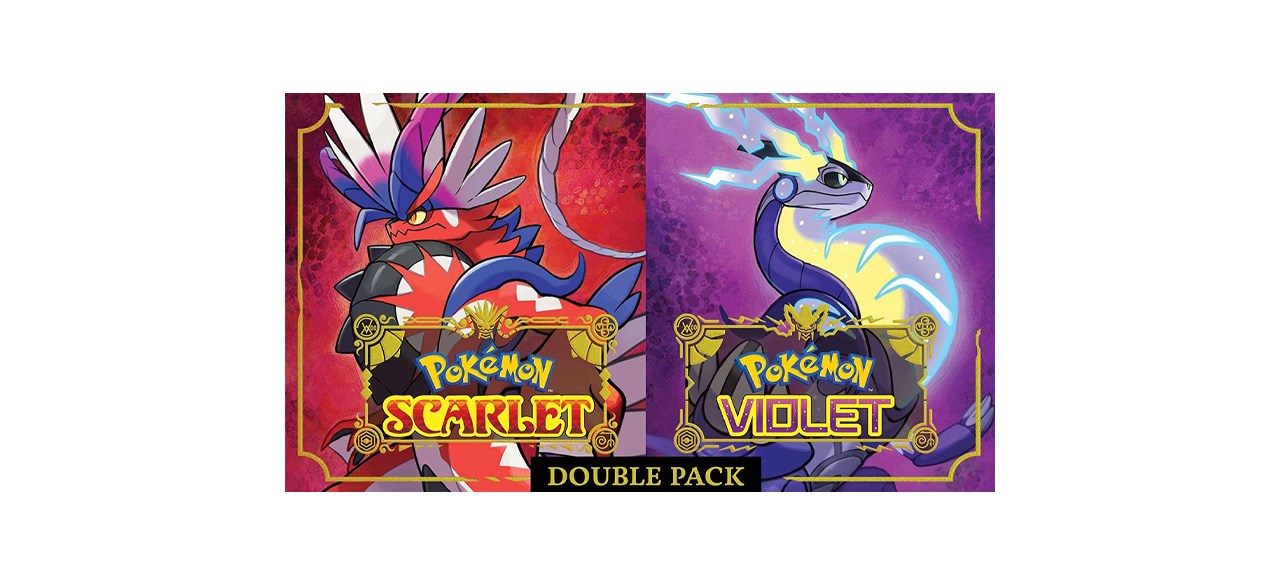 Pokemon Scarlet and Pokemon Violet Double Pack
While it seems like the Pokemon anime series has been on TV forever, the video game actually came out one year before the series started. With the newest versions, Pokemon Scarlet and Pokemon Violet, you can take classes with teachers or embark on an independent study to gain new experiences and find treasure. Sold by Amazon, Best Buy and Target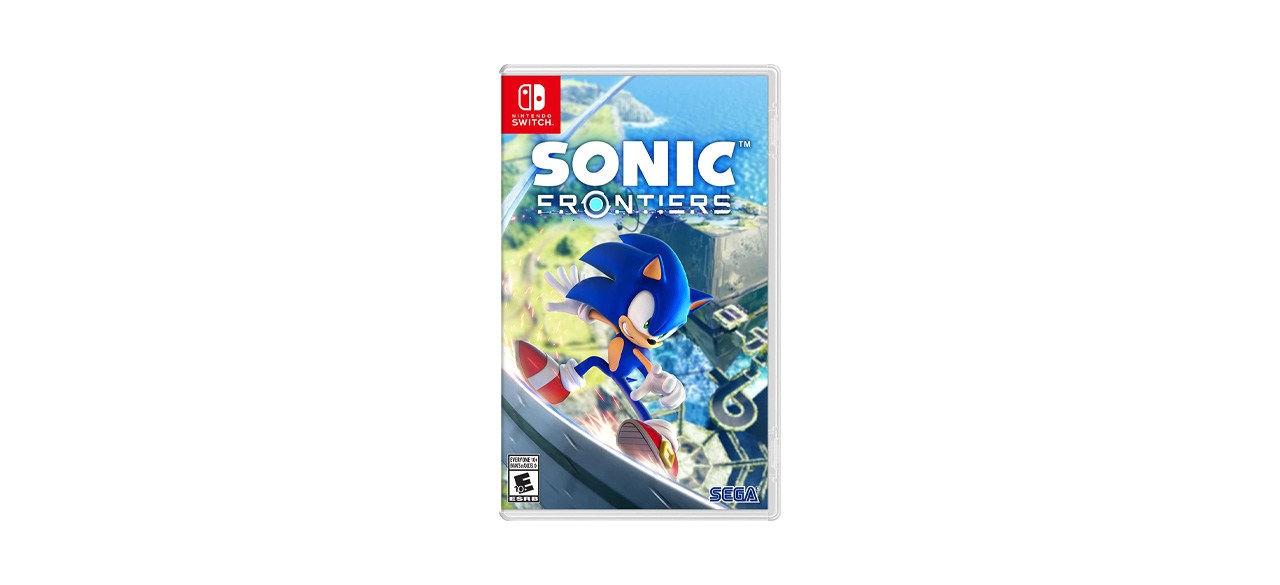 Not only has Sonic inspired several animated shows, but there have also been two huge movies. In Frontiers, players race across five massive overworld islands that are filled with secrets and new challenges. The open zone platforming allows you to experience the game in a variety of new ways. Sold by Amazon, Best Buy and Target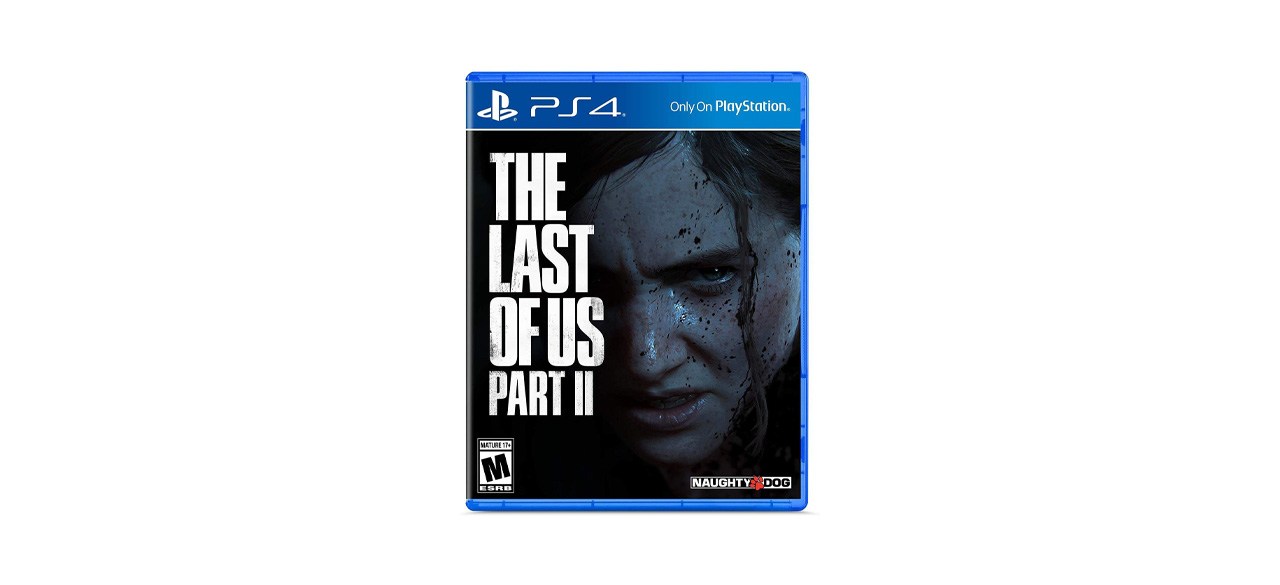 The series just started on HBO Max, yet it's already a hit. Part II is a complex emotional story that will have you rethinking the difference between good and evil. Besides new groups of survivors, this game features horrifying evolutions of the infected. Sold by Amazon, Best Buy and Target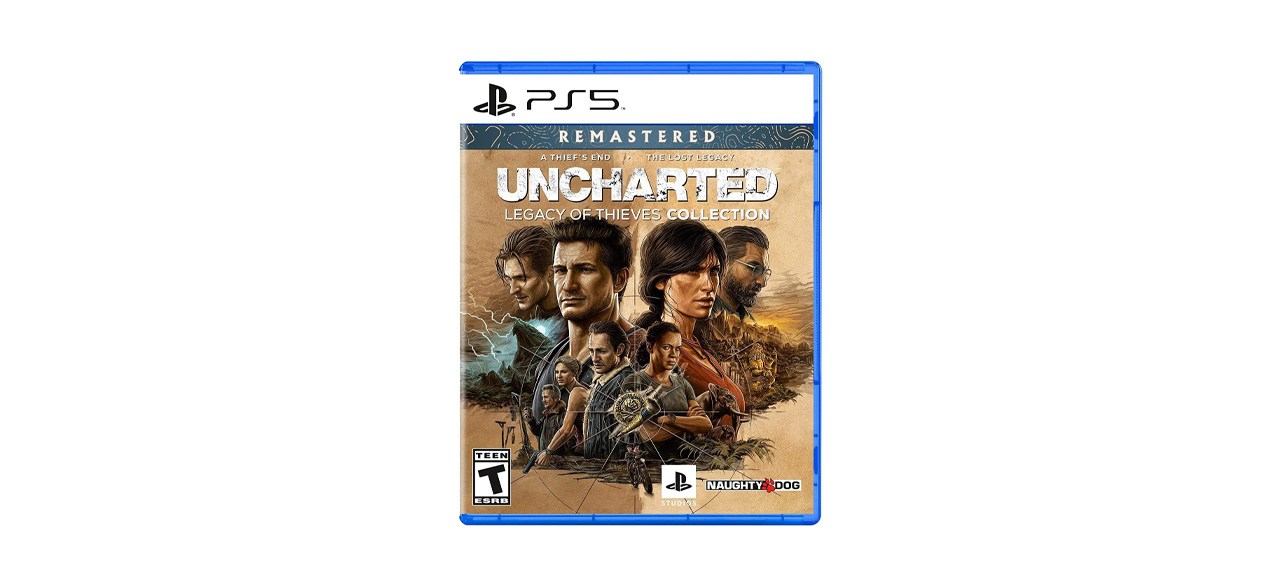 Uncharted: Legacy of Thieves Collection
2022's blockbuster, Uncharted, starred Tom Holland and Mark Wahlberg in a thrilling treasure hunter adventure. This video game collection combines cinematic storytelling with highly immersive sights and sounds. You will feel as if you are living the experience. Sold by Amazon, Best Buy and Target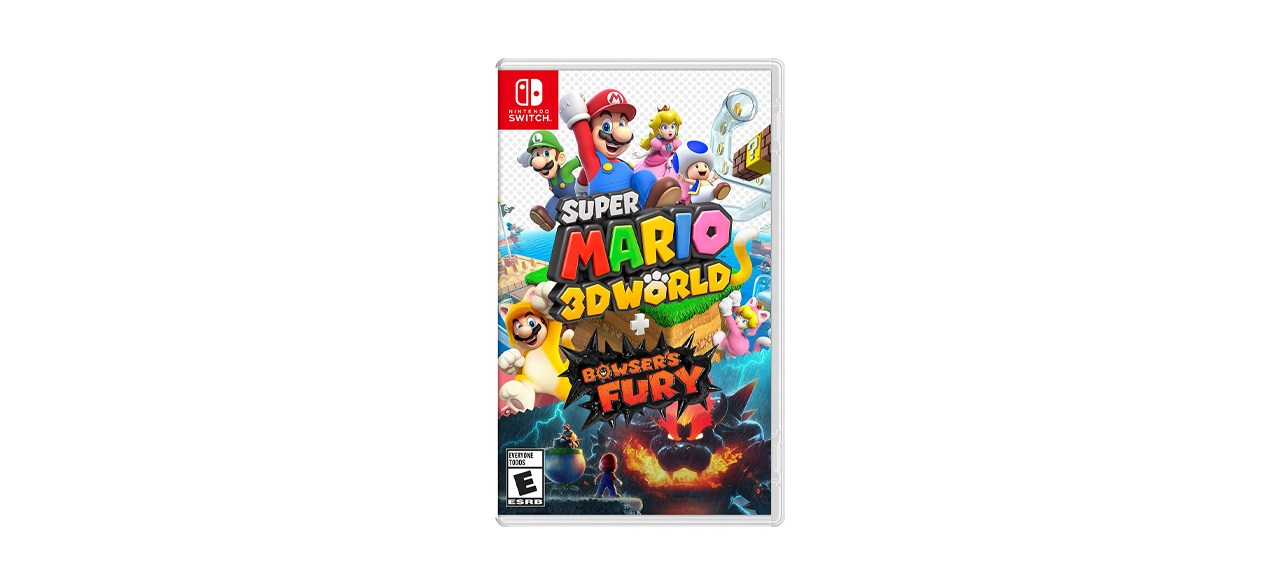 Super Mario 3D World and Bowser's Fury
With the new Super Mario Bros. Movie coming out in just a few months, excitement for this stalwart from Nintendo is high. To get in the spirit, try this two-pack of popular games: Super Mario 3D World and Bowser's Fury. Sold by Amazon, Best Buy and Target
Want to shop the best products at the best prices? Check out Daily Deals from BestReviews.
Sign up here to receive the BestReviews weekly newsletter for useful advice on new products and noteworthy deals.
Allen Foster writes for BestReviews. BestReviews has helped millions of consumers simplify their purchasing decisions, saving them time and money.
Copyright 2023 BestReviews, a Nexstar company. All rights reserved.